Based on our competence and experience, our mission is to provide solutions and well-tried methodology in order to improve the efficiency of production.
An efficient, sustainable and competitive production system is a prerequisite for the development of the industry. Whether facing investment in new production processes, increased production volume or in more efficient usage of existing facilities, we can provide the solutions and expertise.
A sustained production system requires a finely synchronized interplay between technology, workplace, production layout, equipment and the people. We call this strategy for production development "Work for efficient production".
A well functioning organization with competent and committed personnel is a prerequisite for success. Ifa's methodology give rise to commitment and lays the foundation for creative solutions. The solutions thus, are customized and adjusted to the conditions and challenges that each individual client faces. The end result is a unique, one-of-a-kind solution for each client.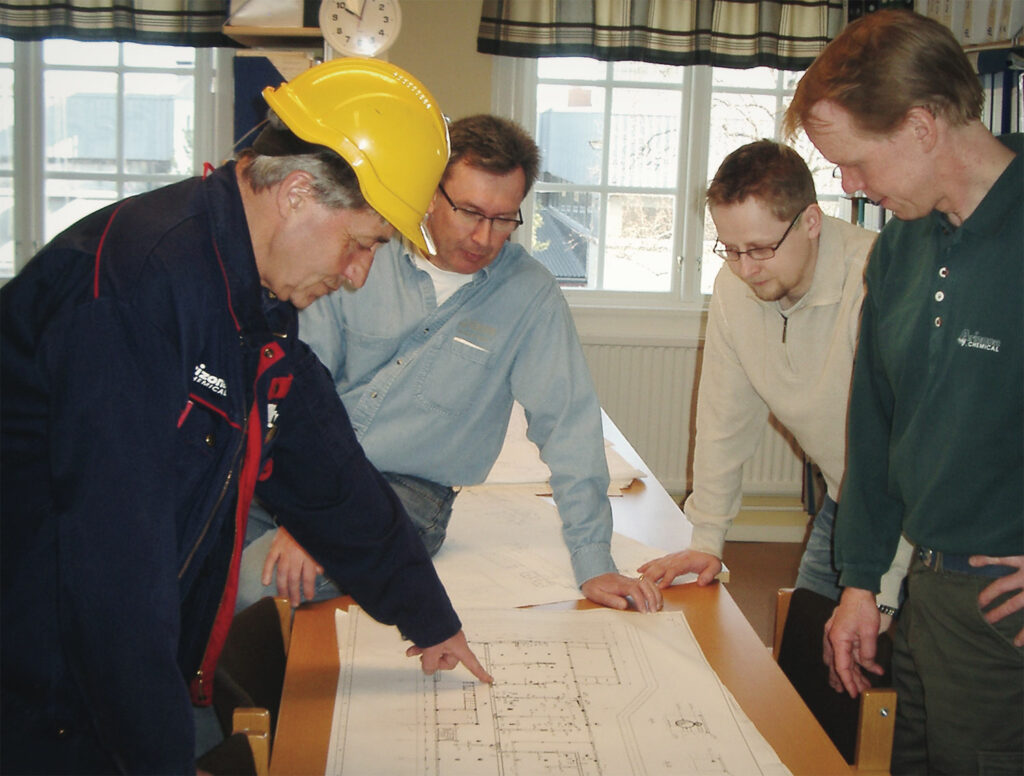 A change must be based on commitment. Our methods are therefore, always based on active communication with the customer organization and plant teams regarding problem identification, analysis, solution development and implementation. Thus we assure the quality of the solutions and the efficiency of the development.
Each assignment demands unique methods for development and implementation. The methodology thus evolved is a result of Ifa's vast experience of development projects within the industry and from our background of working-life research.